Evil Hat Productions, LLC 8000 Designers & Dragons - The 70s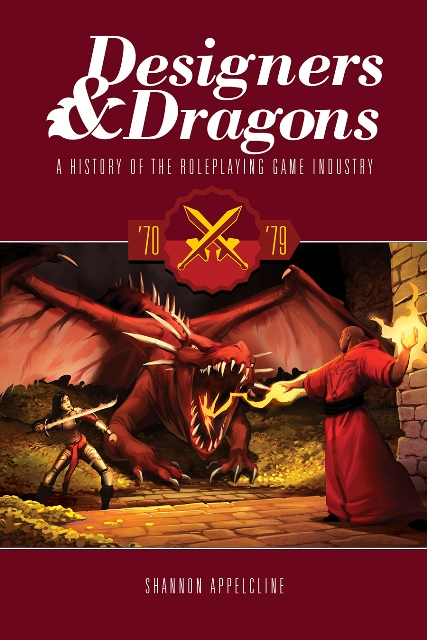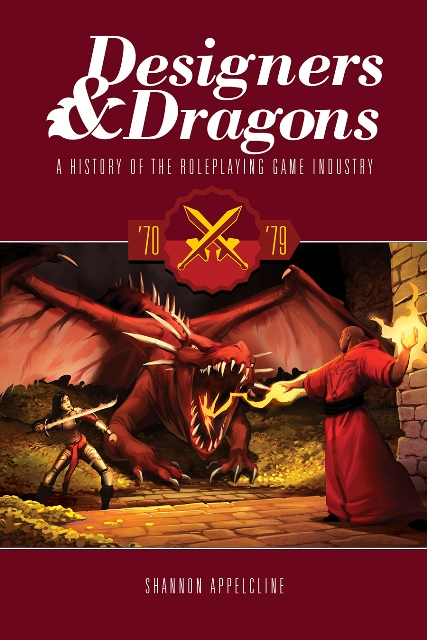 Our Price:
$16.46
You Save $5.76 (34.99%)
---
Manufacturer Part #: EHP8000
Lead Time: 1 Day
Estimated Shipping Cost: $14.09
The '70s is a comprehensive picture of the beginnings of the RPG industry. This second edition expands the original single book into a series of four, and we've added over 50,000 new words to this volume alone. Learn about the colorful history of TSR and the wave of D&D inspired games (and gaming companies) to follow, and dip your toes into war-gaming trivia. Regardless of your gaming background, Shannon Appelcline's meticulously researched history won't disappoint.
Features
A foreword by Greg Stafford, creator of Glorantha and author of King Arthur Pendragon
Profiles for thirteen 1970s gaming companies including TSR, GDW, and Chaosium
The inside scoop behind games like D
You May Also Like