Smithsonian Folkways FW-04427-CCD Folk Music of the Western Congo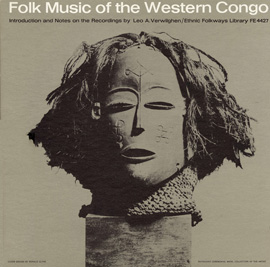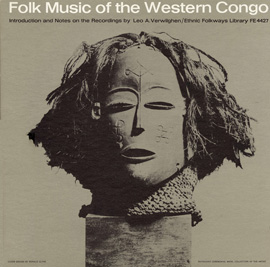 Our Price:
$16.76
You Save $5.87 (35.02%)
---
Manufacturer Part #: FW-04427-CCD
Lead Time: 5 Days
Estimated Shipping Cost: $5.10
Smithsonian Folkways Recordings is the nonprofit record label of the Smithsonian Institution, the national museum of the United States. We are dedicated to supporting cultural diversity and increased understanding among peoples through the documentation, preservation, and dissemination of sound. We believe that musical and cultural diversity contributes to the vitality and quality of life throughout the world. Through the dissemination of audio recordings and educational materials we seek to strengthen people's engagement with their own cultural heritage and to enhance their awareness and appreciation of the cultural heritage of others.
Instrument(s) Balafon; Drum; Mbira; Ngoma (Drum); Rattle (Musical instrument); Slit-gong.

Year of Recording 1952.

Record Label Folkways Records.

Source Archive Smithsonian Center for Folklife and Cultural Heritage.

Credits Produced by Harold Courlander ; Produced by Leo A. Verwilghen ; Design by Ronald Clyne.


101 Babunda Song n/a 2:12.

102 Bapende Work Song n/a 0:33.

103 Bambala Drumming n/a 0:47.

104 Bambala Drumming n/a 3:46.

105 Bambala Litigation n/a 9:15.

106 Bambala "Talking" Drum n/a 1:22.

201 Bambala Dance n/a 4:06.

202 Bapindi Sansas n/a 0:59.

203 Bapindi Sansas n/a 0:47.

204 Bapindi Hunting Calls n/a 2:15.

205 Bapende Xylophone n/a 0:58.

206 Bapende Xylophone n/a 2:17.

207 Bapende and Bakwesi Children's Songs n/a 1:50.

208 Babunda and Bayansi Children's Songs n/a 2:35.

209 Basuku Children's Song n/a 1:00.
You May Also Like